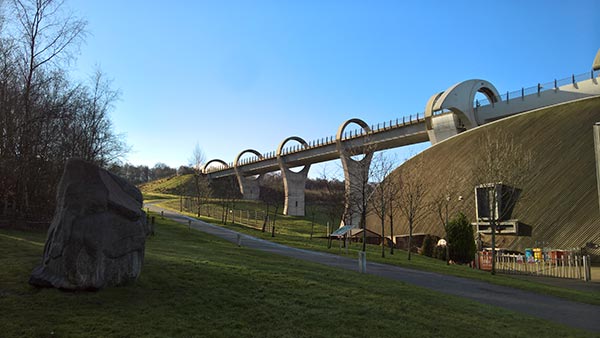 Visit to Falkirk Wheel
04 February 2018
We recently visited the Falkirk Wheel, and took some fancy snaps of this amazing feat of engineering. The small visitors centre accompanies the Falkirk wheel and is clad in curved timber, whilst the wheel itself was much larger than expected when seen in person: the impressive concrete columns hold the canal, which offers panoramic views to the Kelpies, Falkirk and beyond.
Visit the Falkirk Wheel yourself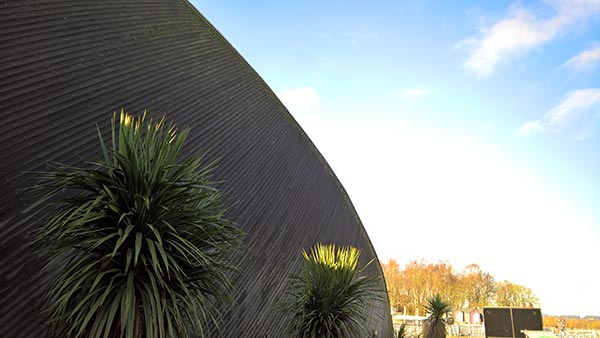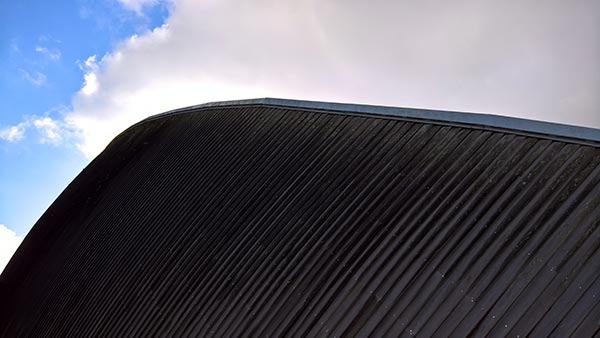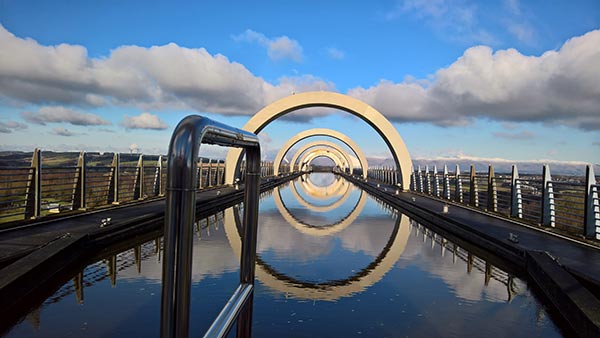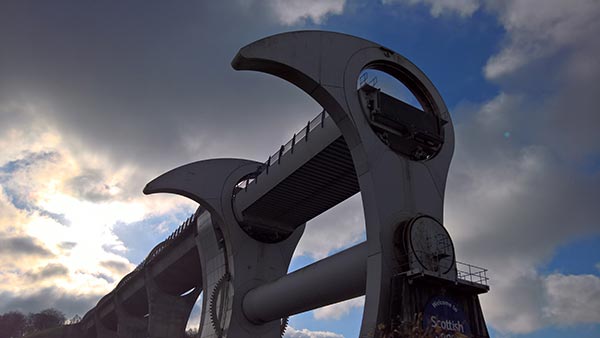 For more updates like these from Richard Robb Architects you can subscribe to our newsletter "the Ground Floor"
Sign up to the Ground Floor